China ASTM A516 Blanking Spade or paddler blank Flange 20"-600# RTJ ASME B 16.48 ASTMA182-F321H
Views:42 Author:Site Editor Publish Time: 2016-11-28 Origin:Site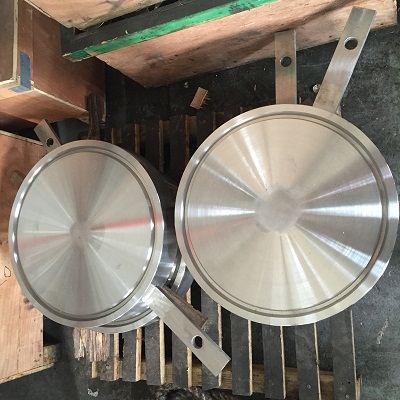 Blanking Spades Flanges

Used in the pipeline during shutdowns, cleaning operations etc to absolutely confirm positive shut off allowing safe maintenance.
Bonded PTFE to wetted surfaces with stainless steel substrate.


Used to reduce flow in pipelines or help measure flow we can supply a full size range machined from solid PTFE.